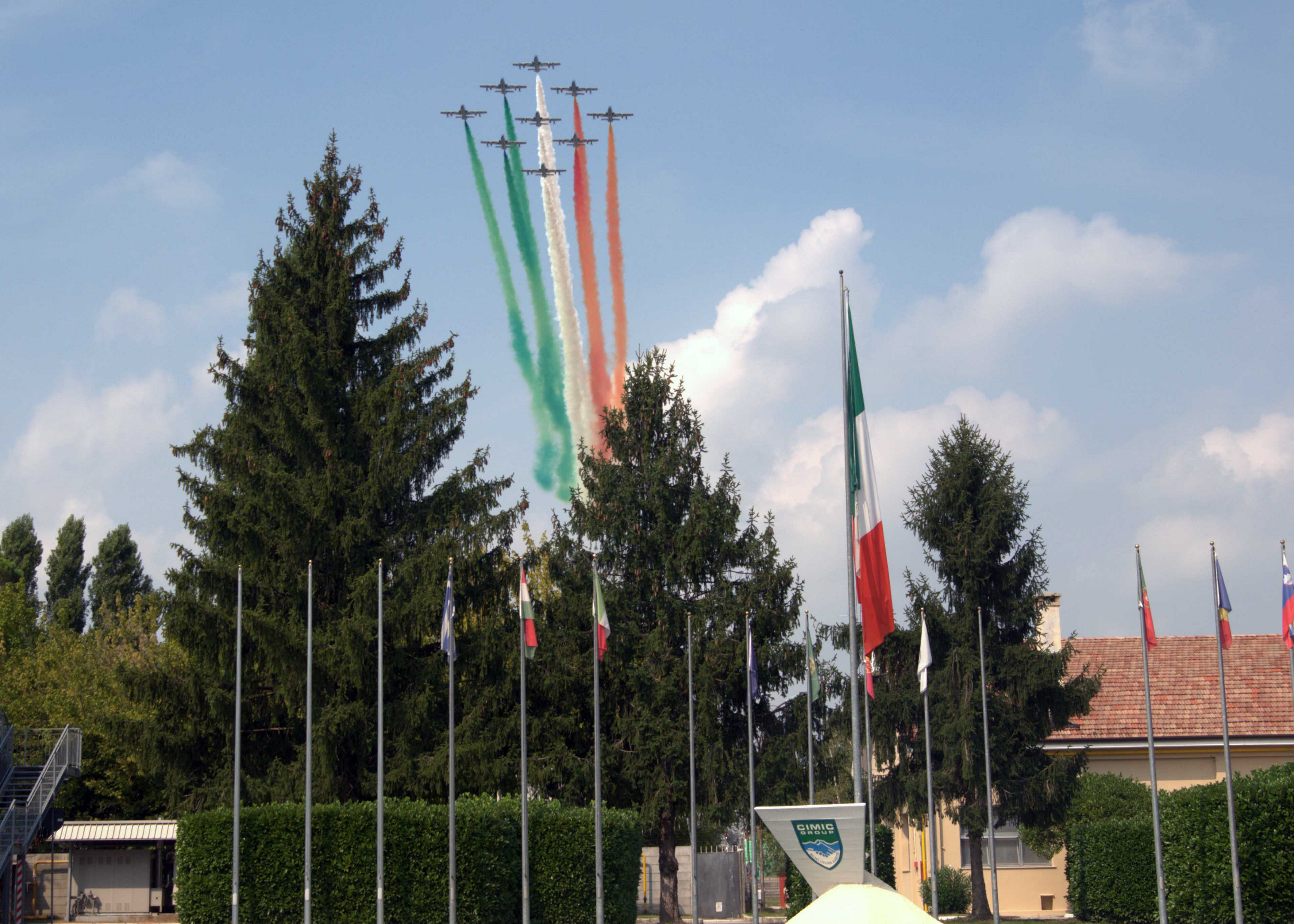 HISTORY
In 1997, following peace support operations in the Balkans area, NATO recognized its need for a civil-military cooperation capability to interface with the civil environment and facilitate the accomplishment of its mission.
Consequently, NATO reviewed its doctrine and decided to create a specialized unit, incumbent and solely responsible for civil-military cooperation. Italy, among other countries, took in the demand for this specialized unit and promoted, as framework nation, the creation of the "CIMIC Group South" in Motta di Livenza, on January 1, 2002 with the participation of Greece (letter of Intent in 2002), Hungary (letter of Intent in 2003) and Portugal (letter of Intent in 2003).
In 2004 the MoU (Memorandum of Understanding) was signed by the representatives of the four participating nations: Italy, Greece, Portugal, Hungary, in the presence of a representative of SHAPE.
In 2009 Romania joined the MNCG and the same year "CIMIC Group South" denomination was changed into "Multinational CIMIC Group". This modification was approved by the Participating Nations, and reflected in the new Memorandum of Understanding, signed by SHAPE and by National Military Representatives.
Finally in March 2012 the MNCG has been officially affiliated to SHAPE and in 2014 Slovenia joined the unit signing the MoU.